The Hollywood star was stopped at a police checkpoint outside of Los Angeles in the early hours of Sunday morning.
Vaughn and his passenger were also charged for public intoxication and resisting, delaying or obstructing officers.
Both men were taken to the Manhattan Beach jail, and later released.
The incident occurred between Hermosa Beach and Manhattan Beach, just south of LA International airport.
Sgt Tim Zins, a spokesman for the Manhattan Beach Police Department, said the charges for resisting arrest were not to do with Vaughn "fighting police officers, but more of delaying the investigation".
The arrest occurred around 01:00 PST (09:00 BST) on Sunday and is Vaughn's first drink driving arrest.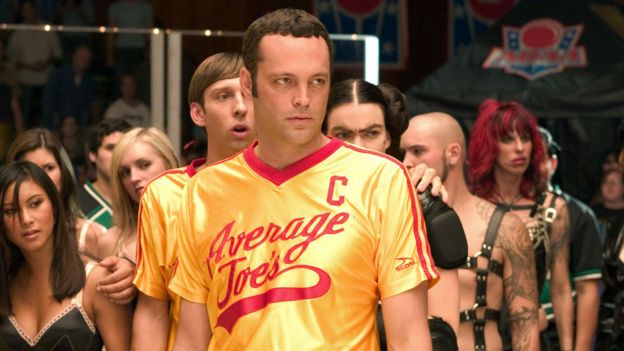 The actor, best known for films including Dodgeball and Wedding Crashers, was previously arrested in 2001 following a bar brawl which saw fellow actor Steve Buscemi stabbed in the face, throat, and arm when he intervened in a fight between Vaughn, screenwriter Scott Rosenberg, and another man.
Vaughn was arrested for assault following the incident, but the charges were later dropped.
The 49-year-old actor's most recent film was Brawl in Cell Block 99 in which he played a former boxer.