England's awful record in shootouts is well known – six defeats from seven – but could the boys of 2018 buck the trend if it is all square after 120 minutes on Tuesday?
We asked you who should take a penalty if required, and to vote 'Yes' or 'No' on each player in the England squad.
Here are the most popular five players…
Harry Kane – 98% say yes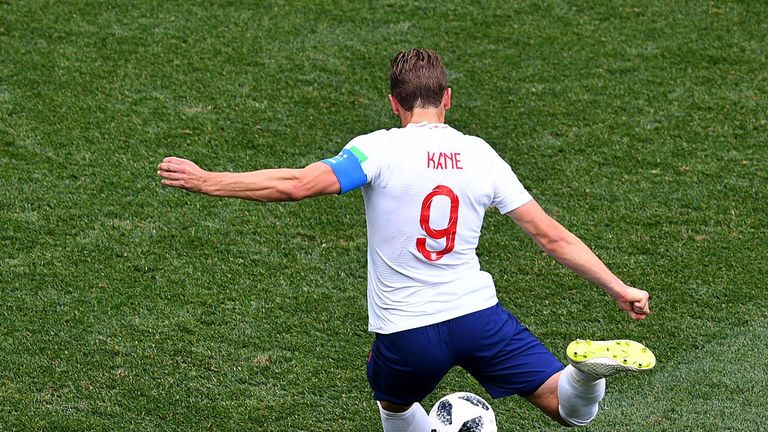 Who wouldn't want captain Harry Kane stepping forward for England in a shootout? Just two per cent of you, apparently.
The Tottenham ace has already smashed two spot-kicks into the top corner against Panama and will surely be on Southgate's list of takers.
Jamie Vardy – 94% say yes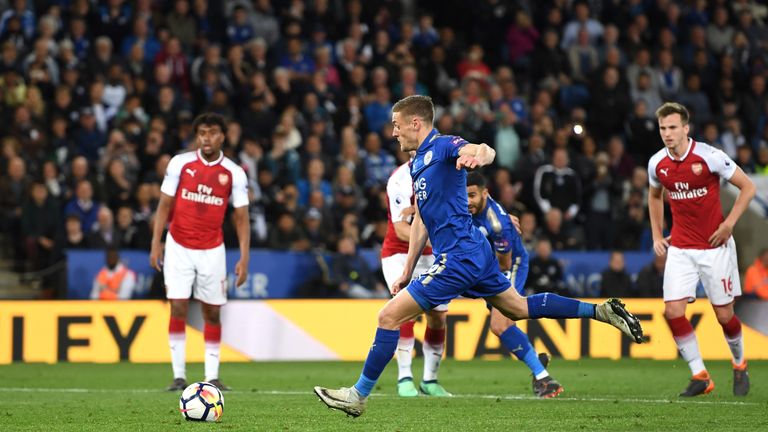 The 'just blast it' approach employed by Jamie Vardy in the Premier League has been a successful one – and 94 per cent of you want the Leicester man to step up.
He may not be in the starting XI on Tuesday but could we see Southgate send Vardy on as an extra-time substitute especially for the shootout?
Marcus Rashford – 89% say yes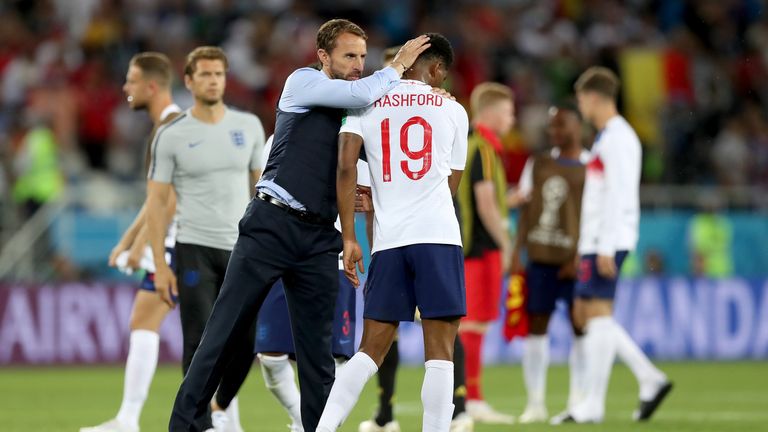 Next on the list is Marcus Rashford – another player who may have to be sent on from the bench to take a penalty.
Eighty-nine per cent of you have put your faith in the Manchester United youngster – despite the fact Rashford has never taken a spot-kick in senior football.
Jesse Lingard – 81% say yes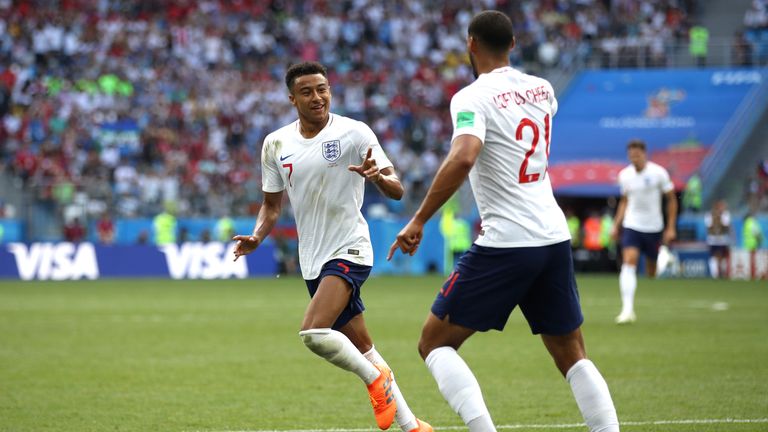 There has also been plenty of support for Jesse Lingard – despite the midfielder having missed the only penalty he has taken in an official match.
While on loan at Birmingham in 2013, Lingard saw his spot-kick against Millwall saved in a Championship match. Could he deliver when the stakes are higher on Tuesday?
Dele Alli – 80% say yes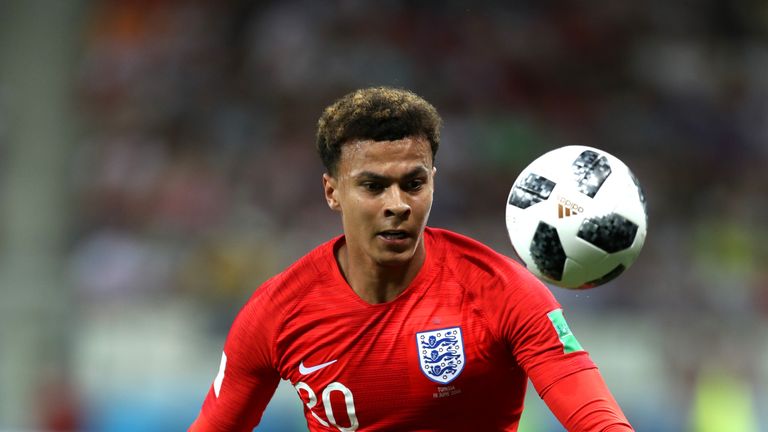 Penalty shootouts call for calm heads and Dele Alli has the credentials, according to 80 per cent of our voters.
Alli has a 100 per cent record from the spot – he scored the only one he has taken in a Premier League game for Spurs against Southampton in March 2017.
Ones to avoid?
While there was confidence placed in the five names above, you, our readers, were less sure about some of the other members of the England squad taking a crucial penalty in a shootout.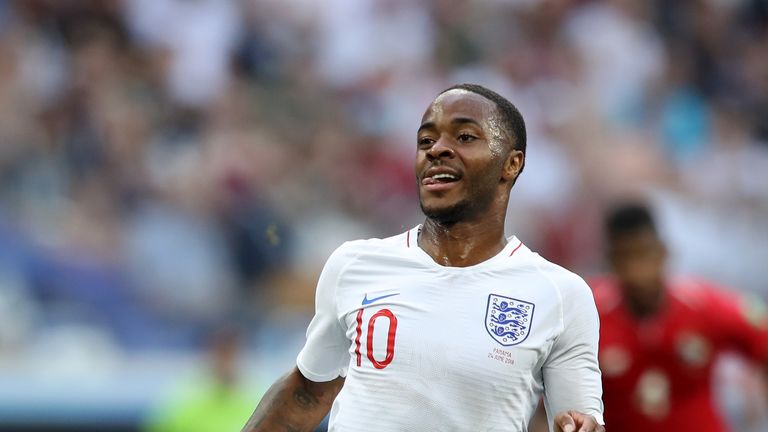 All three goalkeepers were unfavoured (although 32 per cent of votes suggested Jordan Pickford should take one), while centre back Phil Jones was far and away the least preferred outfield player with 91 per cent of voters saying he should not take a penalty.
Interestingly, 79 per cent of voters did not want attacker Raheem Sterling taking a penalty, while 75 per cent suggested defender Harry Maguire should not be put forward either.